app-controlled smart LED lights
iSparkle lights create the perfect atmosphere for any space and occasion
Join more than 70.000 people who light up their house with iSparkle.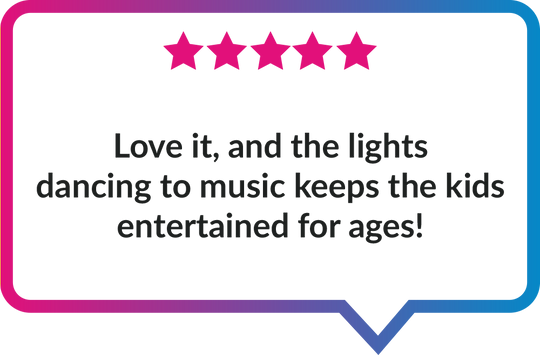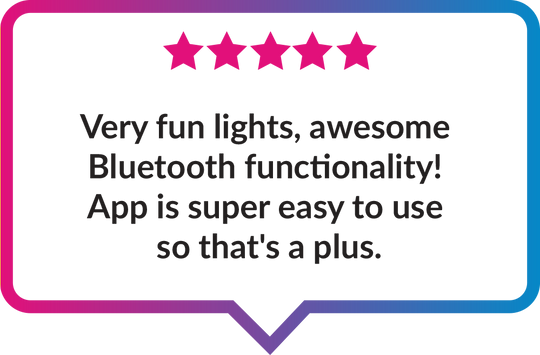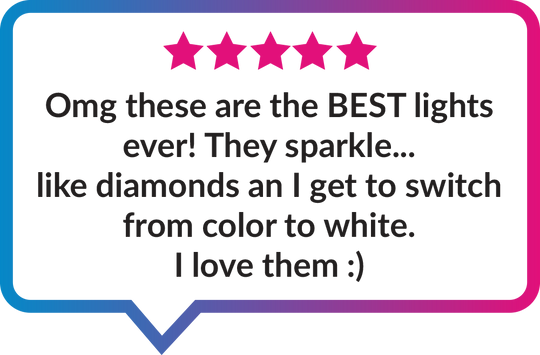 dıscover
iSparkle RGB
Ultra-vivid colors, mesmerising effects and hands free control with Alexa and Google Assistant.
SHOP RGB
DISCOVER
iSparkle RHYTHM
Multicolor and white lights dancing to your favourite song. This one's our classic with a twist.
shop rhythm
LET'S GET SMART
wireless connect multiplies the effect
Imagine the convenience of controlling all your lights with one tap. Either with wifi or bluetooth, connect your light sets, group and manage them effortlessly. With iSparkle, creating a spectacular scene will always be easy and fun.
automation means convenience
You don't really need to remember or get up to turn on/off your lights. Schedule your iSparkle lights and let them do the job for you. After setting up the timer, you can just sit back and chill...
renew the energy with lights and color
There's no better way than colorful lights to transform your space in seconds. The diffused glow of iSparkle lights comes in a wide range of colors and effects for you to choose from. Your decoration will now truly reflect the colors of your mood and your style every day.