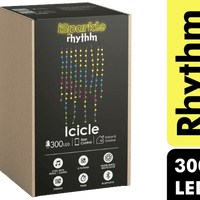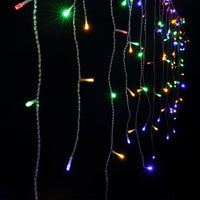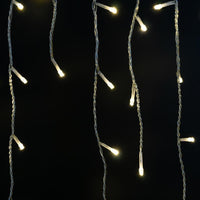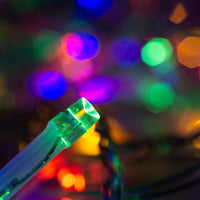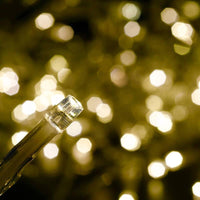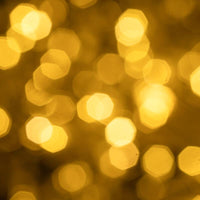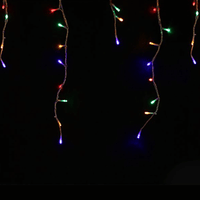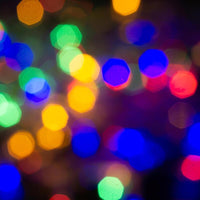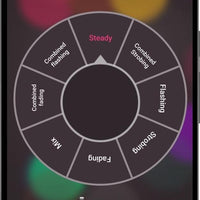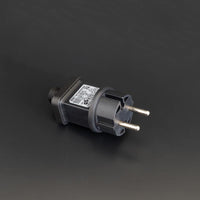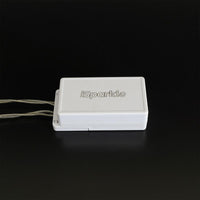 Icicle Lights (300 LED) Rhythm Edition
Description
With the iSparkle Icicle Lights, you have the flexibility to select from a variety of functions and two distinct color options - multicolor or warm white.

With 32 parallel short string lights that resemble ice drops, these smart LED icicle lights create stunning effects and can be easily controlled with our user-friendly iSparkle Light App.
The app allows you to choose from a variety of color modes, functions, brightness, and sync with music. With our in-app library, you can select from a variety of tunes or play any song on your phone and watch as your lights dance to the rhythm.
The Icicle Lights are perfect for indoor and outdoor use, and you can connect up to 8 sets, group them, and control them simultaneously.
The ice cicle lights are the perfect choice for any occasion. Whether you're looking to spruce up your home for the holiday season, add some extra flair to your walkway, or create a stunning display on the roof of your house.
Decoration Tips
Enhance your decor with iSparkle Icicle Lights, the perfect addition to your windows, walls, and roof edges.

These lights create stunning visuals when you adorn the perimeters of your indoors and outdoor spaces.

You can seamlessly combine, group, and control multiple sets of these lights to achieve a complete and captivating ambiance in your space.

Technical Specifications
Product Name:i Sparkle Rhythm Icicle Light - 300 LED
Brand: iSparkle
Family: Rhythm
Type: Icicle Light
Bulb Type: 300 Classical LED
Total Length: 0.5*3 meters
Bulb Spacing: 10cm
Length of Lead Cable: 5m
Strings: 32 Strings
Color: 2 Options: Multicolor and Warm White
App Control: Yes - Android & IOS
Multi Language Support: Yes
WHAT WE LOVE ABOUT THEM
Love the lights and app. Easy to use.
Very Nice
The app works very nice for controlling the iSparkle Christmas lights. Very affordable! The next best thing to having the expensive programmable lights, but definitely a big step up from the stationary type lights.
After years
Great! Still going strong!